Aluveeratech Pvt Ltd,
One of the Best Aluminum doors and windows customizer in Odisha.
ALUVEERA TECH PVT LTD ( ATPL)
ALUVEERA TECH PVT LTD ( ATPL) is a Bhubaneswar-based company leading with the highly competitive architectural facade industry. Considering the fact that Aluveera Tech Pvt Ltd (ATPL) started with very modest beginnings in 2005 as a Sub- contracting organization for Aluminum doors and windows, its present status is no mean achievement by any of the market standards today. Having recognized and consistently adapted to the growing needs of the market, ATPL has emerged as a leading producer and supplier of all architectural requirements related to facades, glass, claddings, doors and windows for the construction industry.
Aluminum Door and Windows in Odisha. Find the best aluminum door windows in Odisha at our company If you are looking forward to get the best aluminum door in Odisha then you have come to the right place. Our aluminum doors are well-suited for restaurants, patio doors, car showrooms, service stations and also to merge exterior and interior spaces in your house. These doors have a distinct contemporary yet modern feel about them. You will get to choose between different finishing options for our aluminum door windows in Odisha Our aluminum door in Odisha is available in various colors, designs and features to choose from. We will make it to fit all your requirements and customize your entrance according to your description.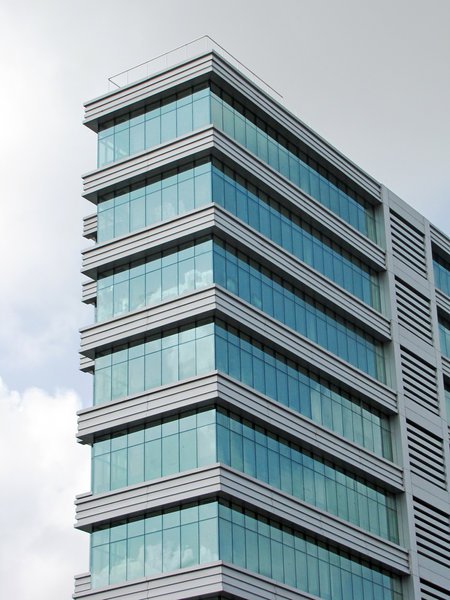 We have a verity of the product range for our value customers
UPVC Doors Aluminium Doors, Steel Doors , Wooden Doors, WPC Doors, FRP Doors, Glass Doors, ABS Doors, GRP Doors, PVC Doors, Veneer Doors, Metal Doors, Iron Doors.
Automatic Doors, Door Frame & Profiles Membrane Doors, Sliding Doors, Casement Doors, Slide & Fold Doors ,Lift & Slide Doors, Designer Doors, Tilt & Slide Doors Flush Doors, Laminated Doors, Shaft Doors, Fire Doors, Panel Doors Double Door, French Doors, Bifold Doors.
Main Gates Entrance, Doors Kitchen Doors, Security Doors, Bathroom Doors, Balcony Doors, Interior Doors, Exterior Doors, Front Doors.
Get the best system aluminum door windows in Odisha from us. We will give you the most voguish design and the best frame for our styles of aluminum windows in Odisha.These windows are suitable for all types of commercial properties to give a highly illuminated interior space. 
We can also make the windows with break-away section. Our team will consult you regarding the ideas you have in mind. Then they will draw out a design for you that will suit your needs. The aluminum windows in odisha that are available at our store will last you a long time.