Get the best system aluminum door windows in Odisha from us. We will give you the most voguish design and the best frame for our styles of aluminum windows in Odisha.These windows are suitable for all types of commercial properties to give a highly illuminated interior space.
We can also make the windows with break-away section. Our team will consult you regarding the ideas you have in mind. Then they will draw out a design for you that will suit your needs. The aluminum windows in odisha that are available at our store will last you a long time.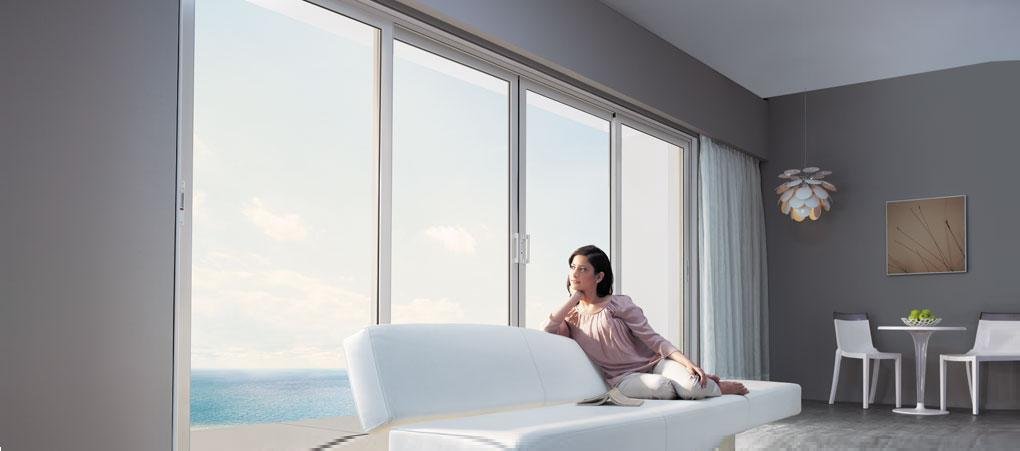 Aluminum Door and Windows in Odisha. Find the best aluminum door windows in Odisha at our company If you are looking forward to get the best aluminum door in Odisha then you have come to the right place. Our aluminum doors are well-suited for restaurants, patio doors, car showrooms, service stations and also to merge exterior and interior spaces in your house. These doors have a distinct contemporary yet modern feel about them.
You will get to choose between different finishing options for our aluminum door windows in Odisha Our aluminum door in Odisha is available in various colors, designs and features to choose from. We will make it to fit all your requirements and customize your entrance according to your description.